BEAUTY FROM ASHES;
Honestly. You. Inspire Me.
Hi, I'm Daun
dawn: to begin to grow light as the sun rises
I'm a woman. I'm a mom. I'm a project manager, business consultant and psychology student.
I've given birth to four children, adopted one and survived the death of three. One of those to suicide.
I've was married once; for 20 years. I left him for another man. That lasted 4 years. Now, for the first time in 45 years, I'm single.
I've made a gazillion mistakes, but I've learned something beautiful from every single one of them. For some reason, I have a crazy knack for sharing the intimate details of my life lessons, shamelessly, with the world at large.
If I can help you at all, it will be to show you that surrender is strength, that beauty rises from ashes and that death always brings with it, more life.
Blog
That was many years ago and a lot has happened since then.  I now get to do what I love every day.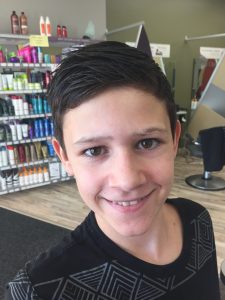 If I could change the entire structure of the educational system in America, I would. If it were worth the battle to start legislation if I thought laws would change these facts. I would dedicate the rest of my life to doing so.  The reality is that legislation and administration can only do so much.
The reality is…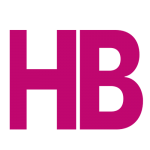 Honestly. You. Inspire Me.
BEAUTY FROM ASHES; DEATH TO LIFE